As the energy transition continues to develop, with a growing share of renewables and e-mobility in the power system, distribution grids are becoming increasingly complex. At the same time, we are facing challenges with an ageing infrastructure and an increasing dependence on electricity in society. There is a growing need of digitalization to enable data-driven approaches needed to overcome capacity limits and ensure efficient communication – an area of focus for Power Circle's partner Adaptricity.
To help DSOs integrate modern smart grid technologies and make sure the distribution grids are used as efficiently as possible, the Swiss company Adaptricity provides a set of digital tools to simulate long-term future scenarios, identify critical areas for capacity, visualize the results in an intuitive manner, and optimize grid investments with Adaptricity.Sim.

– DSOs have a lot of data, but do not have yet all the pieces of the puzzle to extract the maximum value from this data. We aim to help our customers with long-term planning in order to invest smartly in the grid, says Tomasso Miori, International Business Developer at Adaptricity
Distribution grids were traditionally designed for one-directional power flow without considering distributed energy production nor back-feeding into the grid. Declining cost of technologies such as PV and battery storage along with increasing electricity prices is making it economically feasible for households, commercial and industrial customers to self-generate, store and feed-back electricity to the grid. Sweden is also currently facing grid congestions and an ageing infrastructure which combined with the ever-increasing electrification trend increases the pressure on the distribution grids in many areas.
This presents some challenges for grid operators; for example lack of efficient communication with the customer, capacity limits in the grid and inefficient processes for connecting new DERs. Adaptricity helps DSOs and end customers face some of these challenges with the integrated platform Adaptricity.Connect –  a digital platform to close the gap between the DSO and the end customer, exploit the existing capacity and smoothen the connection evaluation process.

– We are pleased to have Adaptricity in our network of partners. The need of digitalization in the power system is greater than ever and we see an increasing interest from many partners in tools like the ones Adaptricity offers, explains Johanna Lakso, CEO of Power Circle.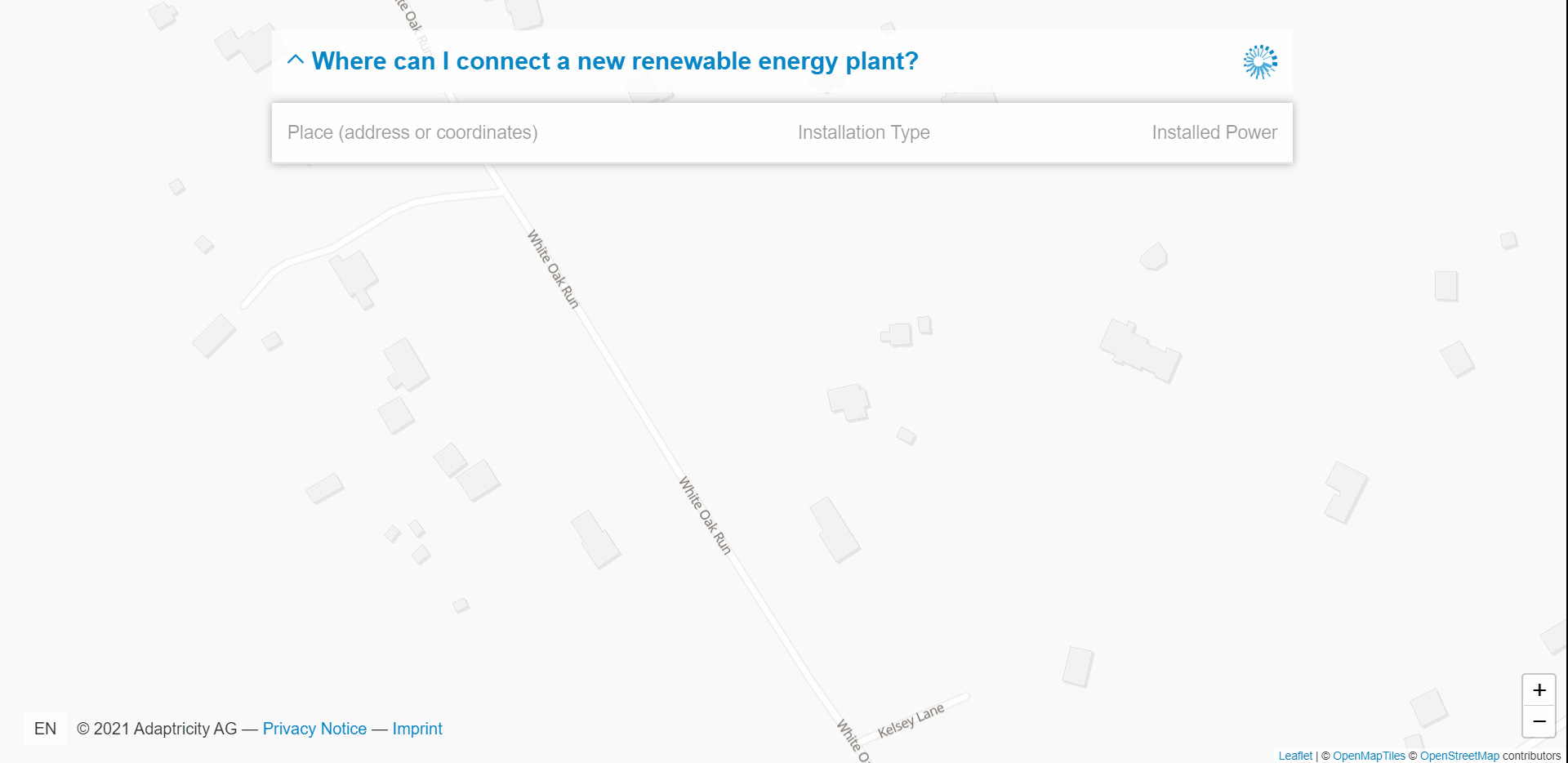 About Adaptricity
Adaptricity is an award-winning spin-off of the ETH Zurich, founded in 2014, which develops software for the decarbonization of distribution grids. With its 25-member strong A-team, Adaptricity gained several high-profile DSO customers in the DACH region and conducted a successful international expansion in Asia, Australia, Italy, Spain and Eastern Europe. Adaptricity is the winner of the prestigious Watt d'Or award in 2021 in the category Energy Technologies. Read more about Adaptricity at https://adaptricity.com/en/ and follow them on LinkedIn to see what's coming.